Pumps
Pumping Systems ranging from 1/2" air operated diaphragm pumps to 22" vertical turbine pumps are all part of the expertise offered by Tomlin Equipment Company.
From supplying fluid flow systems such as 8" ANSI pumps for petroleum distribution to a major petroleum company, to vertical turbine pumps for cooling water service to plants around the world for a Fortune 500® glass company, Tomlin provides the engineering services needed by our customers.
Initial system design, troubleshooting system problems, as well as offering parts, service and repair are all part of the basic tenants of Tomlin's goal: Keep manufacturing plants operating as smoothly and efficiently as possible.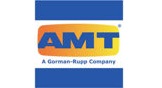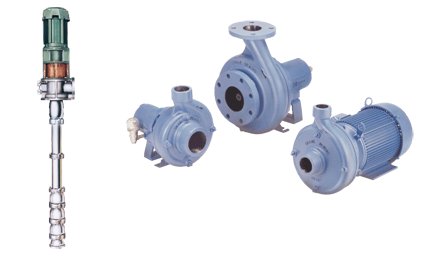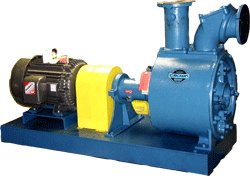 Cooling Systems
With the cost of water and sewage skyrocketing in today's economy, the use of city water for once through cooling has become cost prohibitive.
Tomlin has supplied closed loop cooling systems to many businesses to cool compressors, furnaces, and welding systems. Dry radiator type or evaporative tower type systems not only reduce the city water requirements of many operations, they also provide a cost savings on heat exchanger repair for cleaning.
Ohio based Crane pumps, and Thermal Precision closed loop cooling systems are some of the manufacturers represented by Tomlin Equipment Company for their customers in the Northern Ohio area.