Parts & Service
Customer service has been the cornerstone of our success for over 60 years.
Being responsive and thorough has made Tomlin Equipment Company what it is today. Our Customer Service Reps are quick and efficient and will provide you with the parts, information and any price quotations that you may require.
Tomlin's engineering support group has decades of experience in applying state-of-the-art solutions. Every project is analyzed, designed, and specified to produce the most reliable, cost efficient solution.
At the heart of reliable system operation are certified field Service Technicians and the use of quality replacement parts. Tomlin has the people and the parts inventory to deliver the professional response that will solve your problem quickly. We have genuine replacement parts for ELGi compressor, Ingersoll Rand Engineered Centrifugals (formerly Cameron) and our other partners. In addition, we carry a supplemental line of quality parts for other compressor manufacturers that meet or exceed OEM specifications.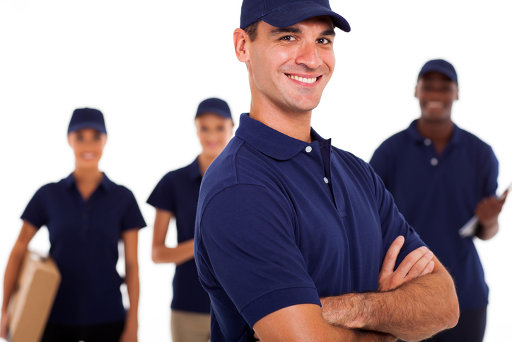 Click here to visit our online store!
That line includes Tomlin Gold Series synthetic compressor/blower fluids that will add life between fluid changes and help to extend the life of the equipment itself.
All our Service Technicians are factory authorized and trained. To you, that means expertise and that translates to reliability and dependability. We invest heavily in the training and equipment required to make our team the best you can get.
We invite you to tour our facilities, meet our people and see for yourself how Tomlin Equipment Company can serve you better.